Real Estate
Tradewind invests in a full spectrum of investment strategies, including core, core plus, value-add, and opportunistic, with a focus on long-term capital appreciation.
While most of our holdings are in Hawaii, we will consider investments in the mainland U.S. and have a portfolio of multifamily and commercial properties in Seattle.
We also provide mezzanine/gap financing for development projects and income properties.
Core/Core Plus
Value Add
Opportunistic
Workforce Housing Development
Affordable Housing Development
Mezzanine/Gap Financing
269 Palii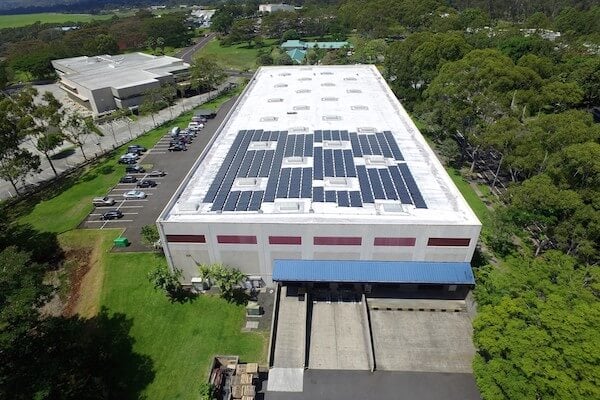 53,000 square foot warehouse-office building in Mililani Tech Park
Palii Vista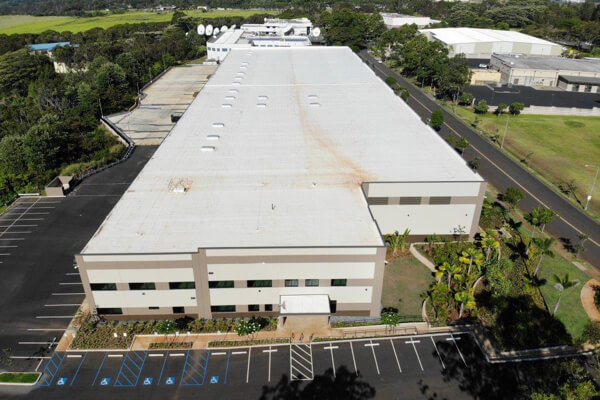 133,000 square foot industrial warehouse-office development in Mililani Tech Park
Kahelu Point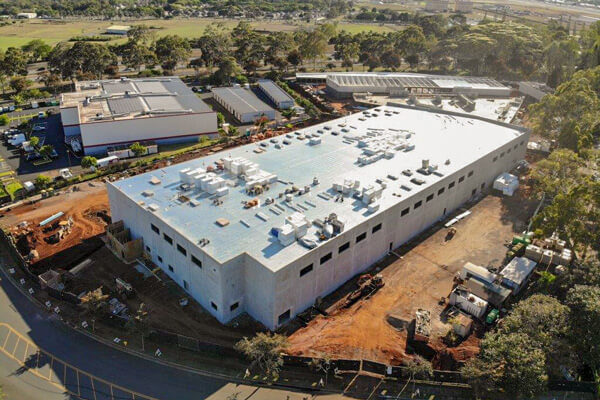 65,000 square foot industrial warehouse development in Mililani Tech Park
Nashville Flex Industrial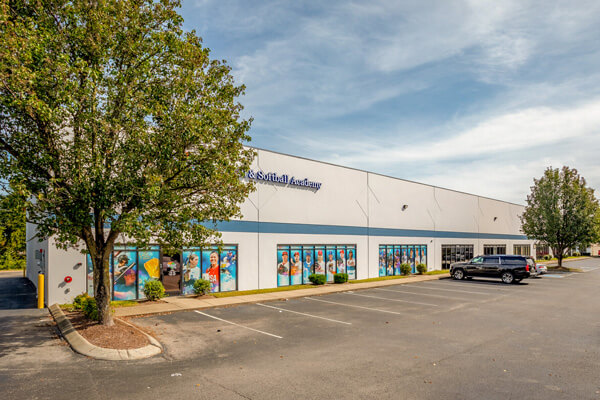 35,000 square foot flex industrial warehouse in Nashville
Pupuole Cold Storage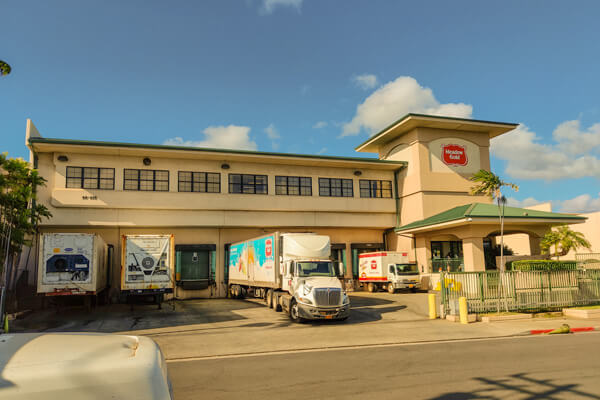 33,000 square foot cold storage distribution facility in Waipahu
Kapolei Press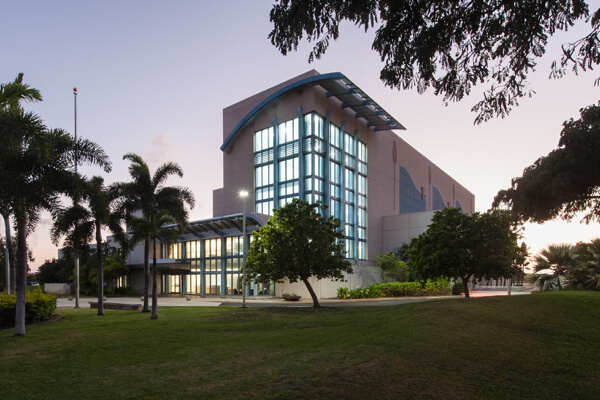 150,000 square foot office and printing press facility in West Oahu
Waipahu Plantation Town Apartments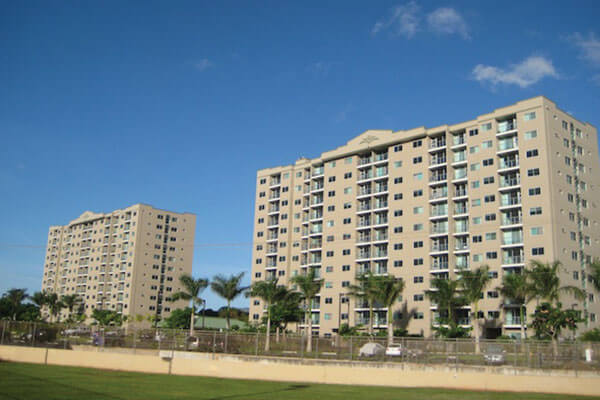 330-unit affordable housing development in Waipahu
801 South Street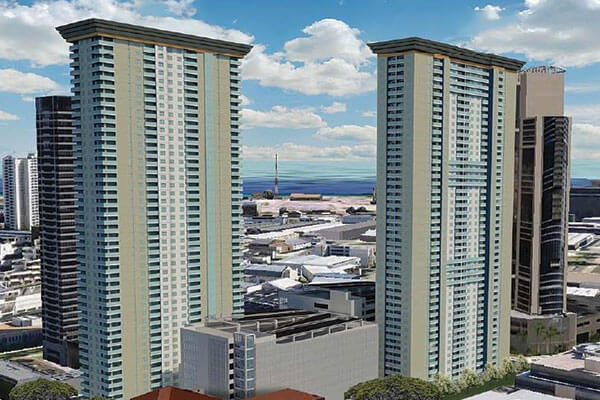 1045-unit workforce condominium development in Kaka'ako
7000 Hawaii Kai Drive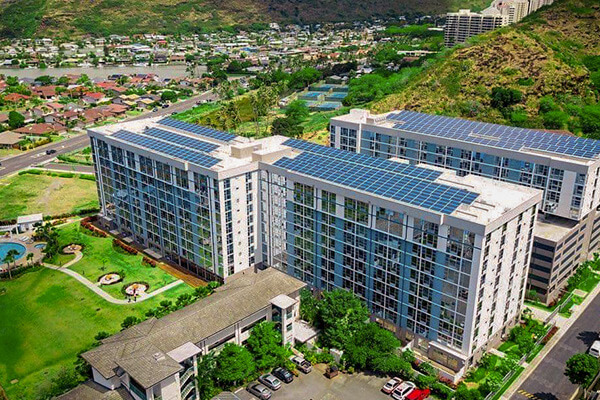 Senior B-note financing for 269-unit residential condo conversion
Azure Ala Moana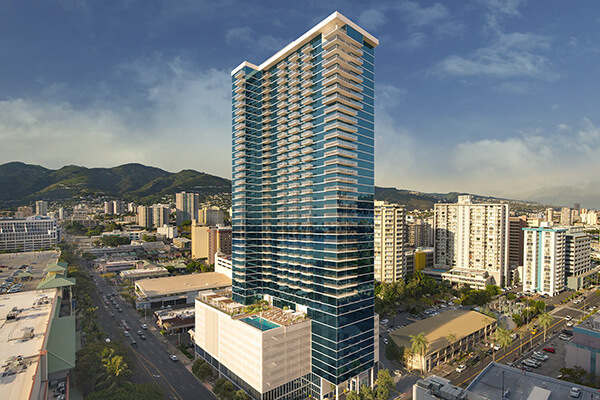 Mezzanine financing for mixed-use 408-unit upscale condominium tower
Sky Ala Moana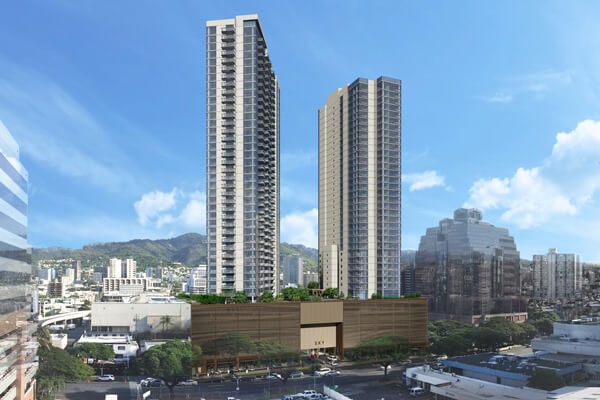 Mezzanine financing for mixed-use 774-unit upscale condominium & hotel towers
Honolulu Mandarin Oriental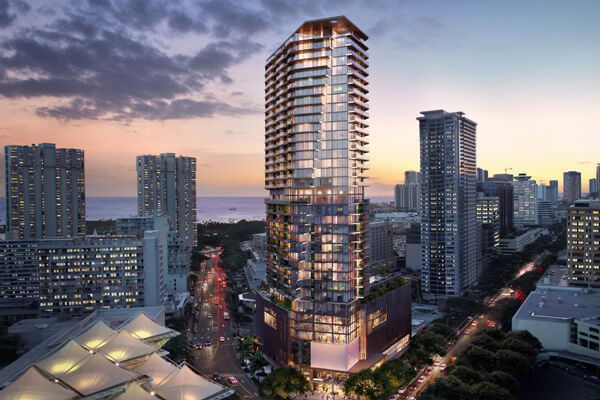 Senior financing for 224-unit ultra-luxury hotel and residential condominium tower
Seattle Commercial Portfolio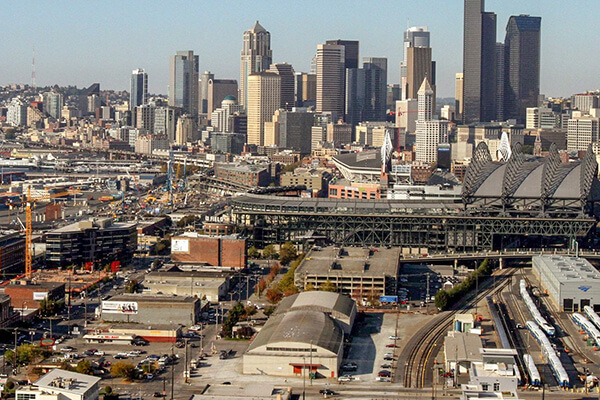 Portfolio of office and flex industrial properties in Seattle's urban core
Seattle Multifamily Portfolio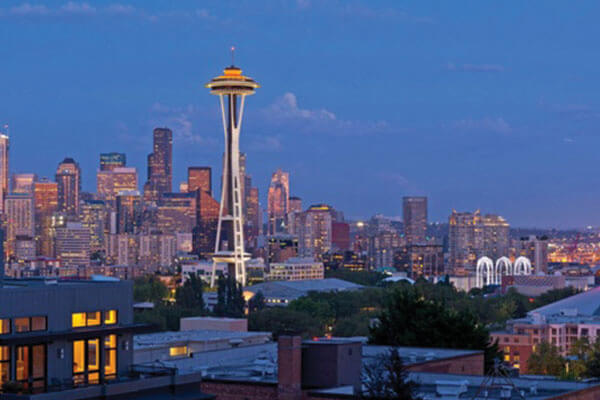 Portfolio of multifamily and mixed-use properties in Seattle's urban core
Vancouver Residential Development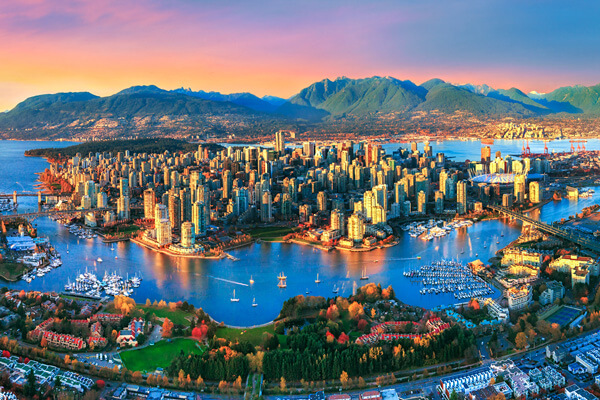 Multifamily residential developments in prime Vancouver neighborhoods
Kihei Times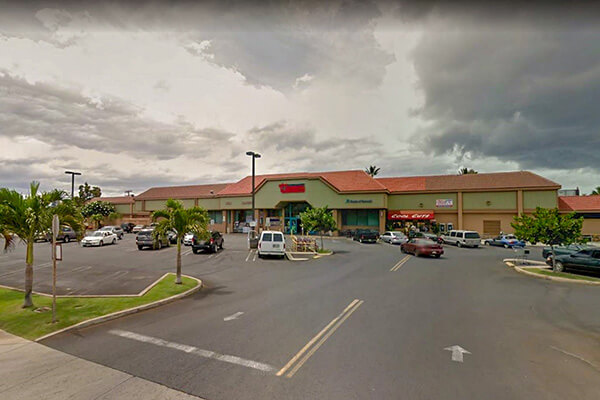 39,000 square foot grocery-anchored shopping center on Maui
Piikoi Street Residential Properties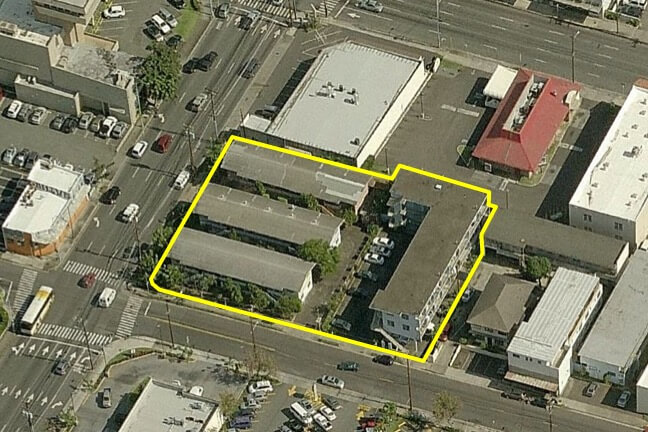 32,000 square foot leased fee parcels in Honolulu's urban core
925 Dillingham
55,000 square foot industrial mixed-use property in Kalihi