Private Equity
Tradewind Capital employs a flexible approach to private equity investments. A significant segment of our portfolio consists of permanent capital with an indefinite investment horizon. Our investments include minority and control positions, growth and expansion capital, and recapitalizations.
We typically target companies with EBITDA of $2 million to $10 million, ideally with an established and defensible market position, unique or proprietary products or services, or cost advantages.
Current
Pyramid Insurance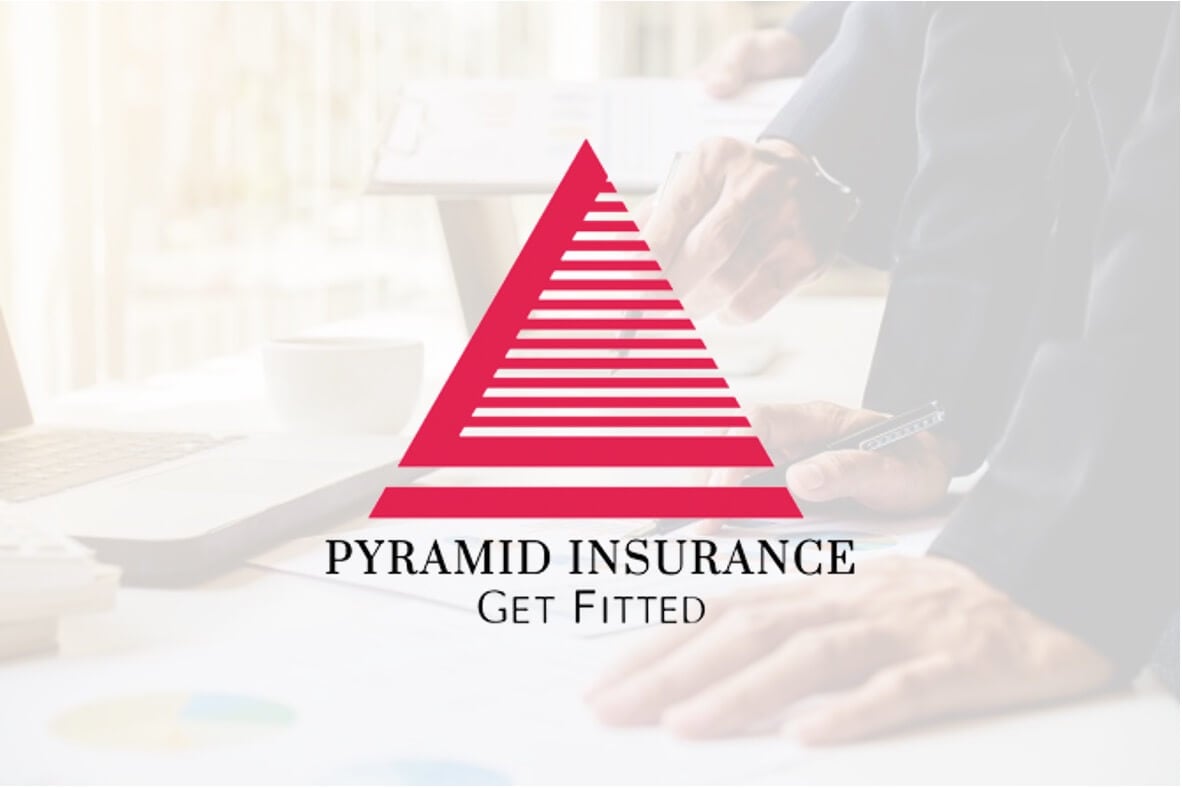 Pyramid Insurance Centre is one of the largest independent property and casualty insurance agencies in Hawaii.
Aloha Freight Forwarders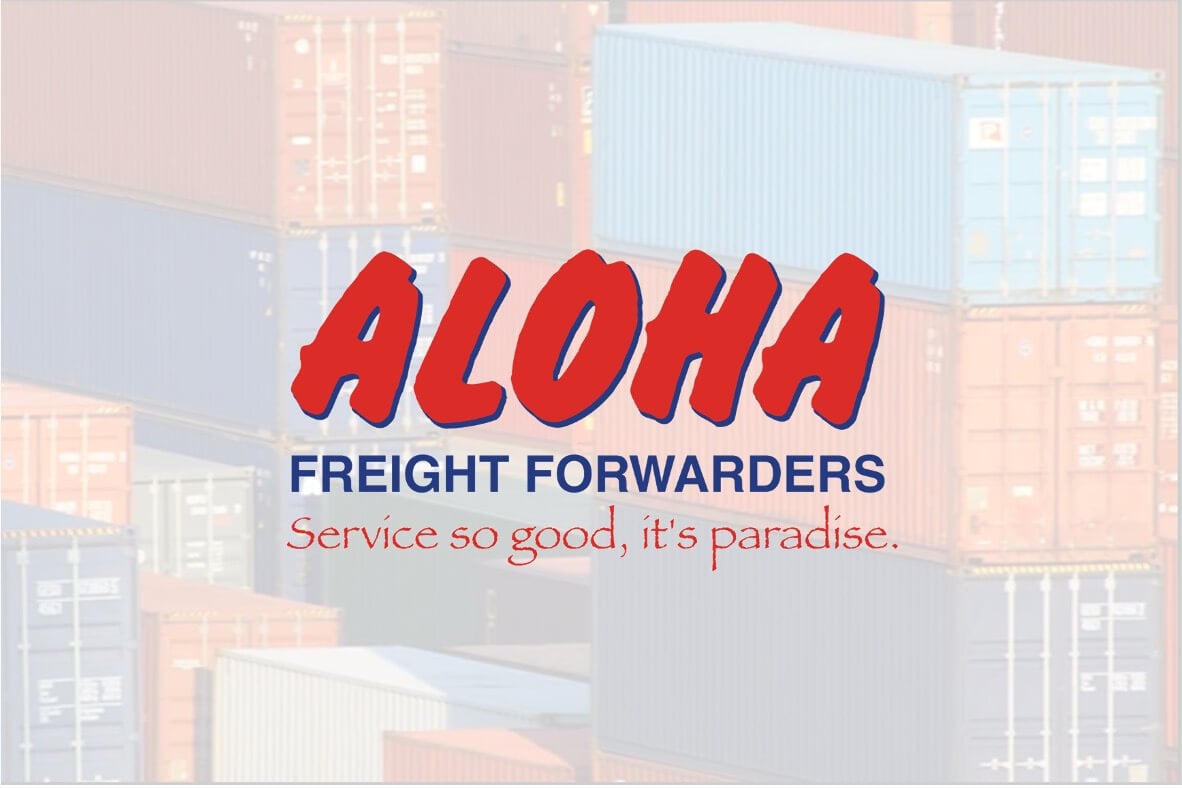 Aloha Freight Forwarders is a full-service ocean freight forwarder operating between the US mainland and Hawaii.
The Islander Group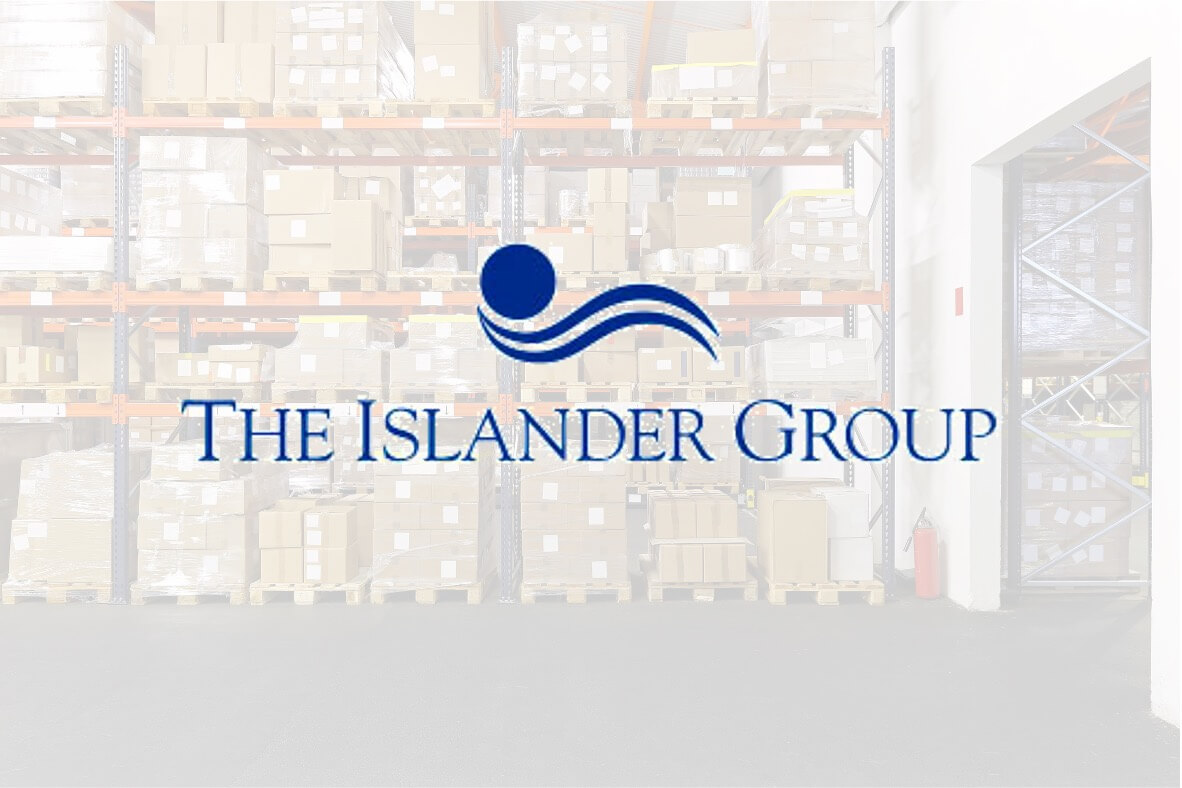 The Islander Group is a leading distributor of gift and general merchandise products in Hawaii.
Hawaii Intercontinental Corp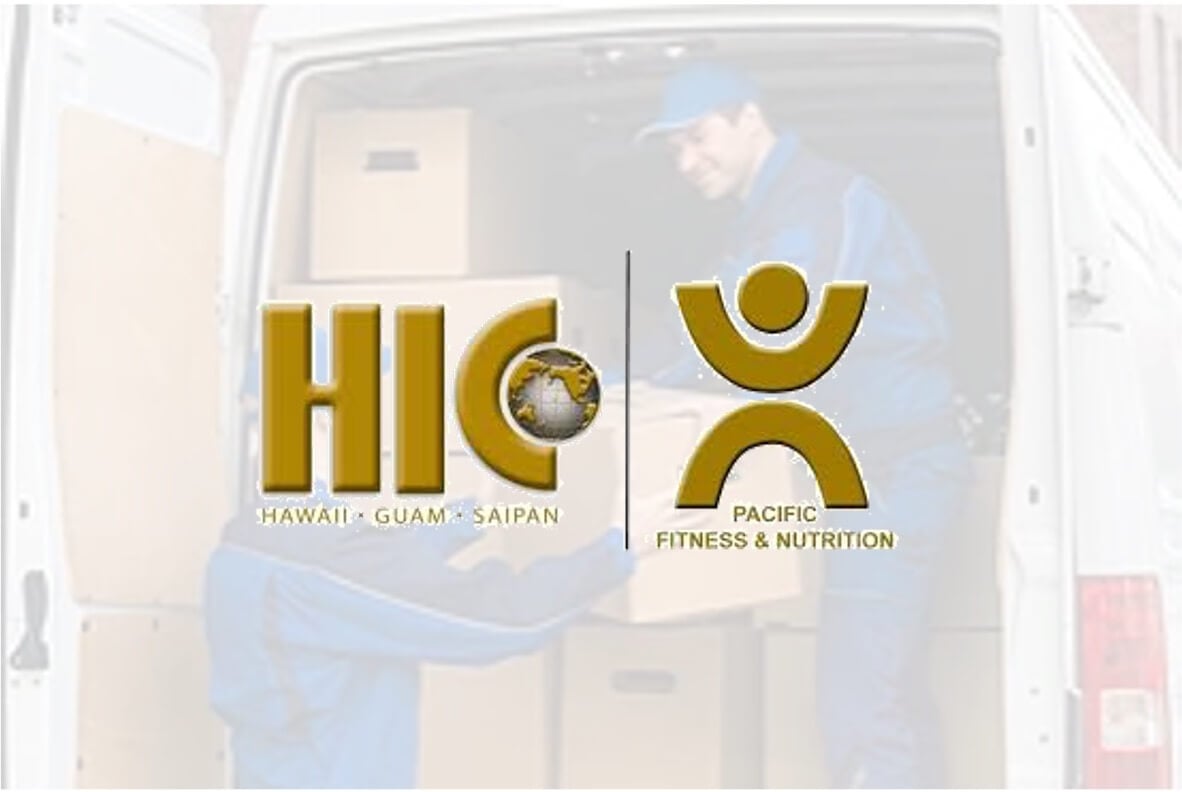 Acquired by the Islander Group in 2019, Hawaii Intercontinental Corp was a wholesale distributor of food, beach and general merchandise products.
Business Services Group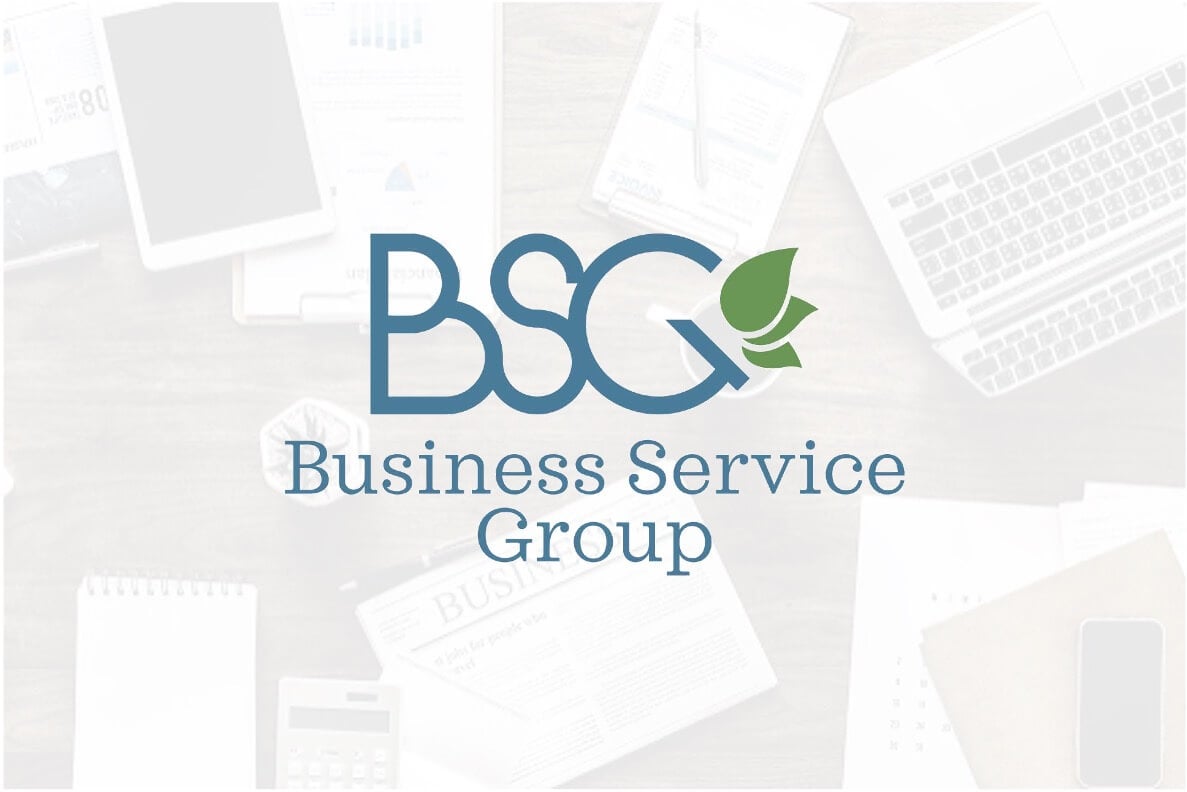 The Business Services Group provides offshore business process services to small and medium sized businesses based in the US.
Uni-King of Hawaii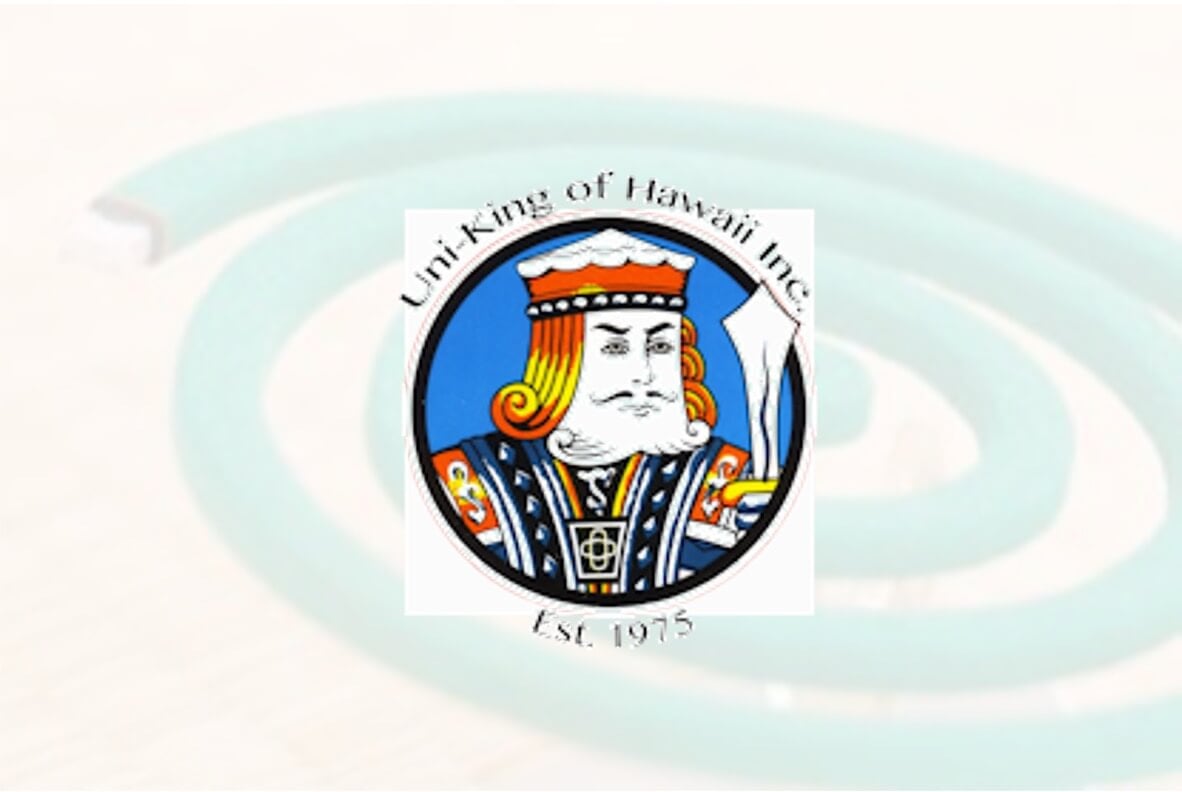 Acquired by the Islander Group in 2021, Uni-King was a wholesale distributor of household goods and general merchandise.
Premier Dental Group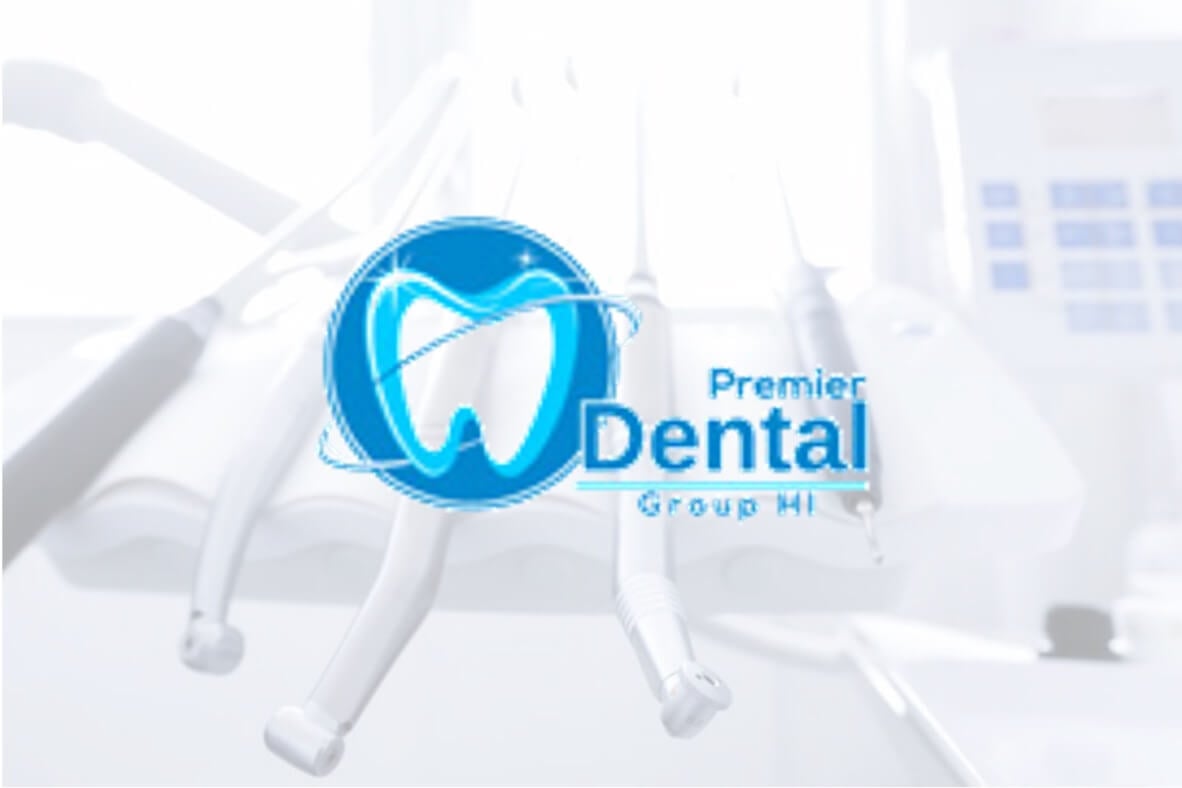 Premier Dental Group Hawaii is dental services organization with multiple location across Hawaii.
Pacxa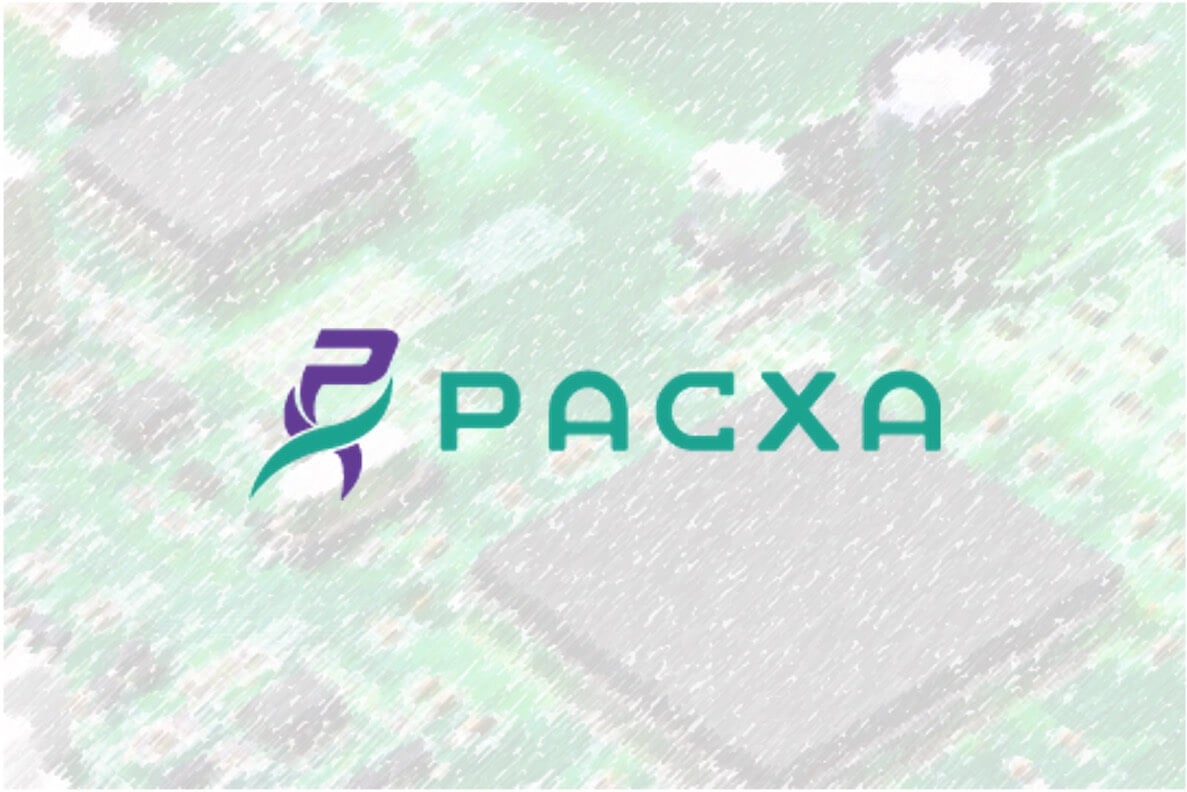 Pacxa is Hawaii's largest locally based IT service provider with more than 80 employees and 400 clients.
Accumulus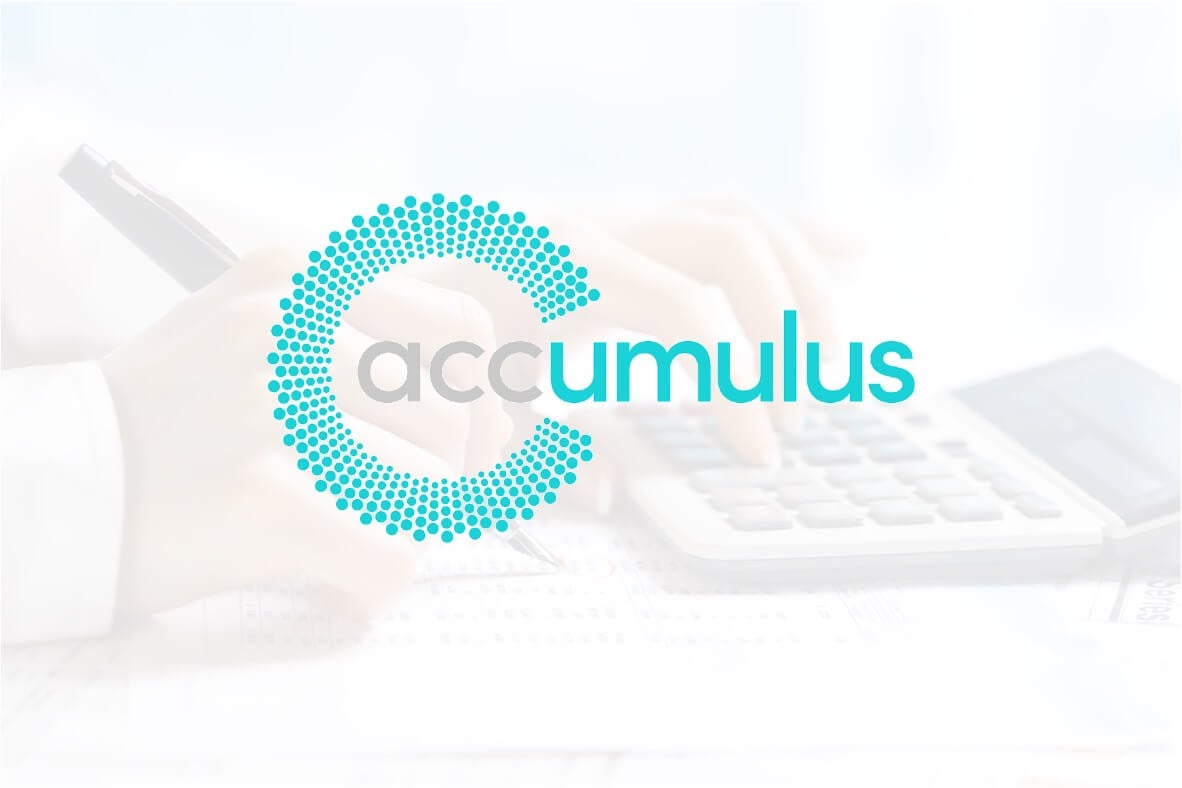 Accumulus is a Hawaii-based CPA firm offering outsourced CFO & accounting services for Hawaii businesses.
Premier Restoration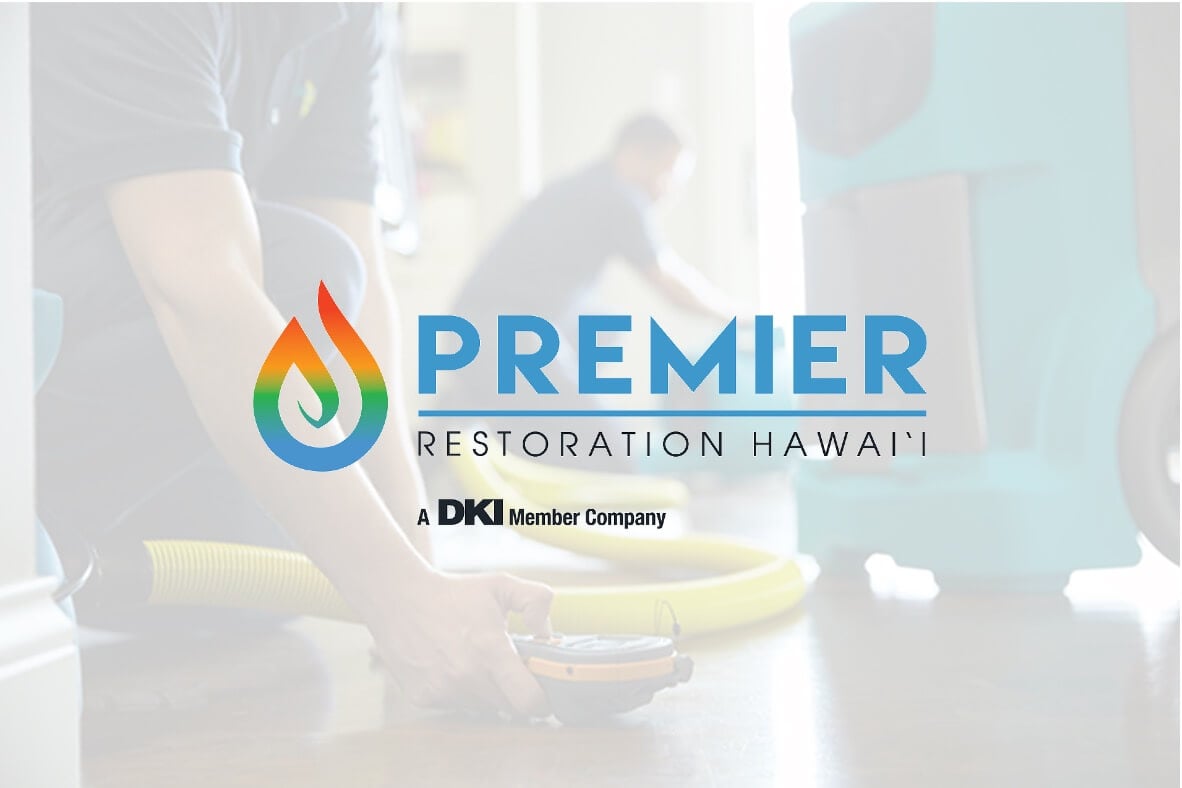 Premier Restoration Hawaii is a water, fire, mold, and wind restoration company based in Hawaii.